Thanks to the Bobolink Foundation, Virginia Society of Ornithology, KAKAO International and local schools, CCFC's reforestation program took a major step forward in the late summer of 2017.
For CCFC, reforestation is much more than just planting trees. Reforestation means restoring forests on illegally deforested land. Reforestation is restoring degraded habitat with native tree species.
ITERN, the Institute of Natural Resources in San Juan Chamelco, which is CCFC's local partner, held several tree planting days.
Reforested areas include cloud forest and pine oak tree communities.  These restoration parcels quickly become usable habitat for endemic and migratory birds, such as Ocellated Quail, Golden-cheeked Warbler, Golden-winged Warbler and other species of special conservation concern.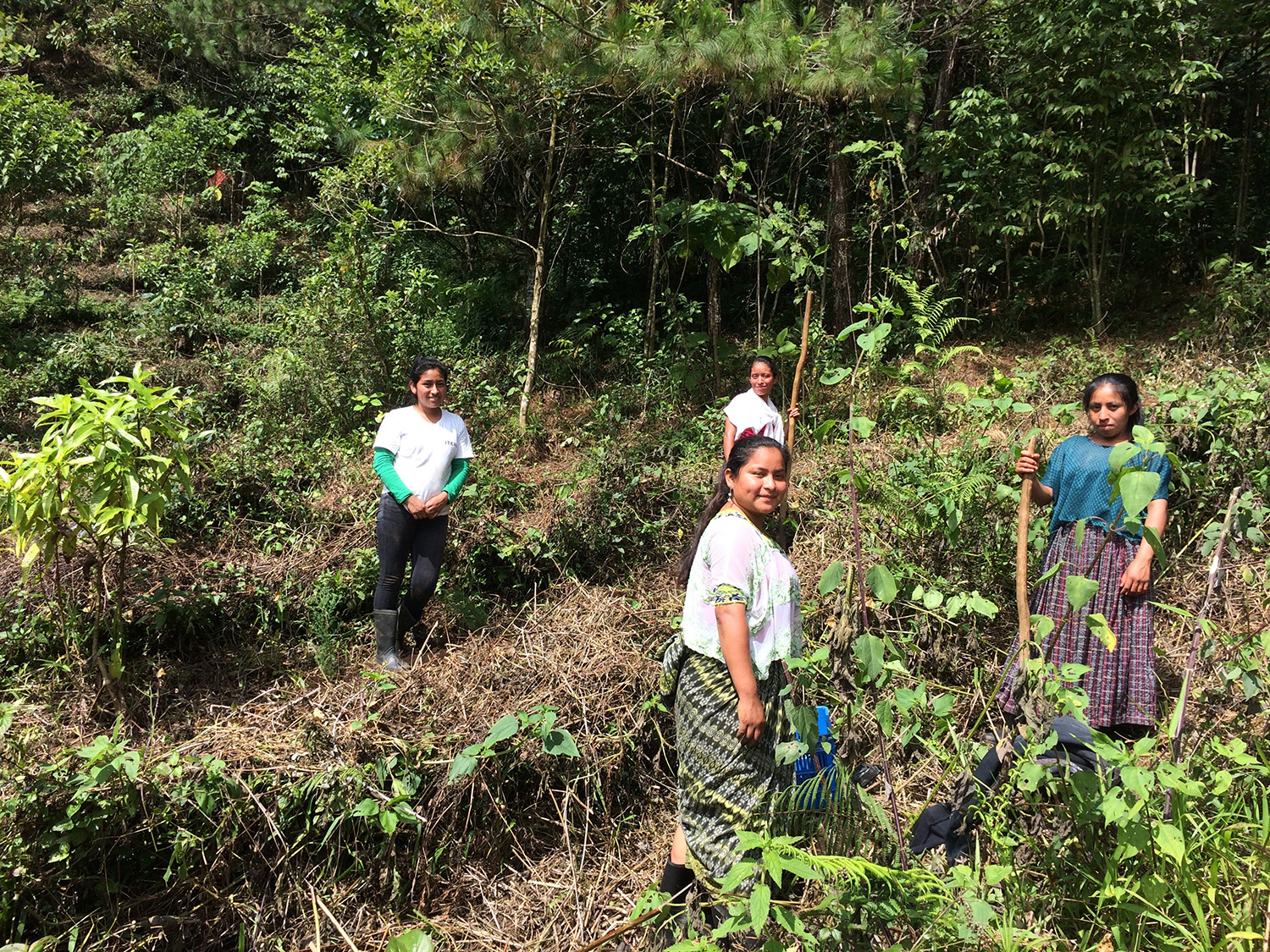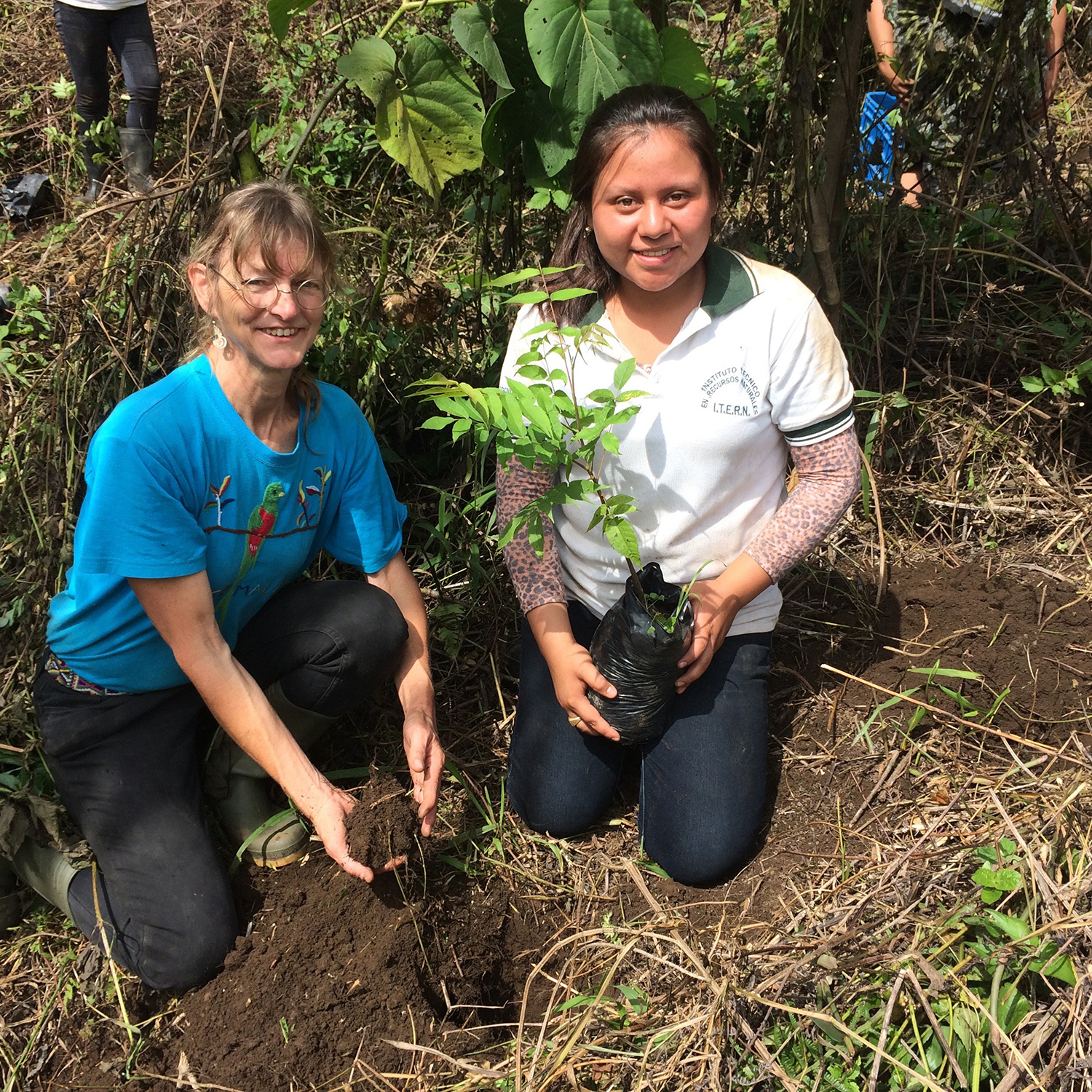 Primary school children help out with tree planting as a part of CCFC's Kids & Birds program.