Contribute
Currently CCFC has several ongoing fundraising campaigns. All contributions to CCFC, whether by check or online, are tax deductible donations. If you prefer to give by personal check, make check payable to CCFC and mail check to:
Community Cloud Forest Conservation
4216 Zenith Avenue South
Minneapolis, MN
55410
Your contribution gives us a great sense of responsibility for wise stewardship of your donation. Every resource we receive, we put to efficient use to fulfill our mission of protecting forests and alleviating poverty in the remote mountain villages that border these forests.
We invite you to contribute according to your interests.
Build & Beyond
Construction of the agroecology center: We are close but we still need your support to finish our final building. This building will sleep over 100 in dorm style rooms, dining facilities and production center for adding value to cloud forest products. Learn more…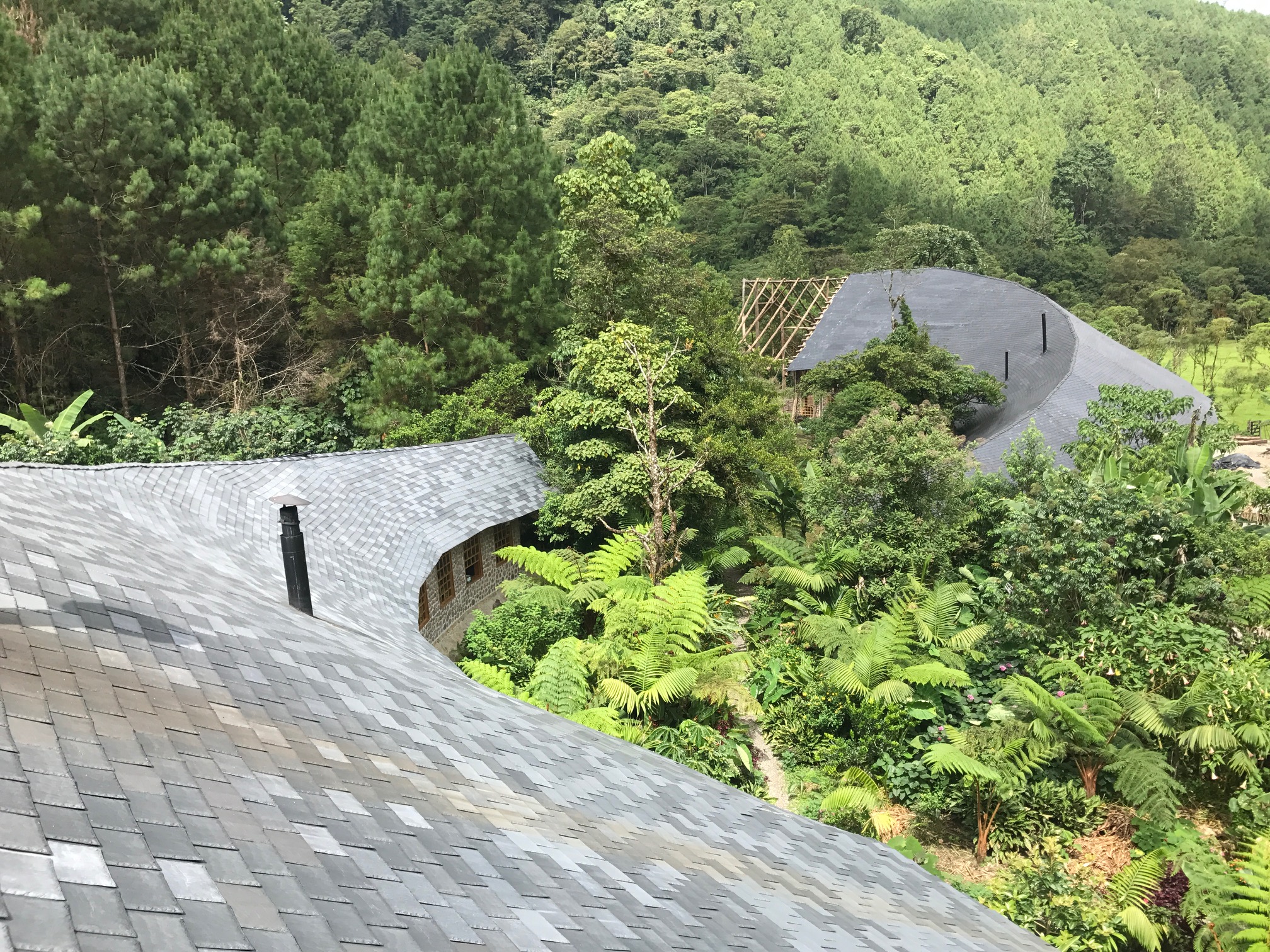 WALC
WALC has an proven track record. WALC offers leadership formation for young women students, giving them the tools to address environmental challenges and issues relating to poverty and malnutrition. Learn more…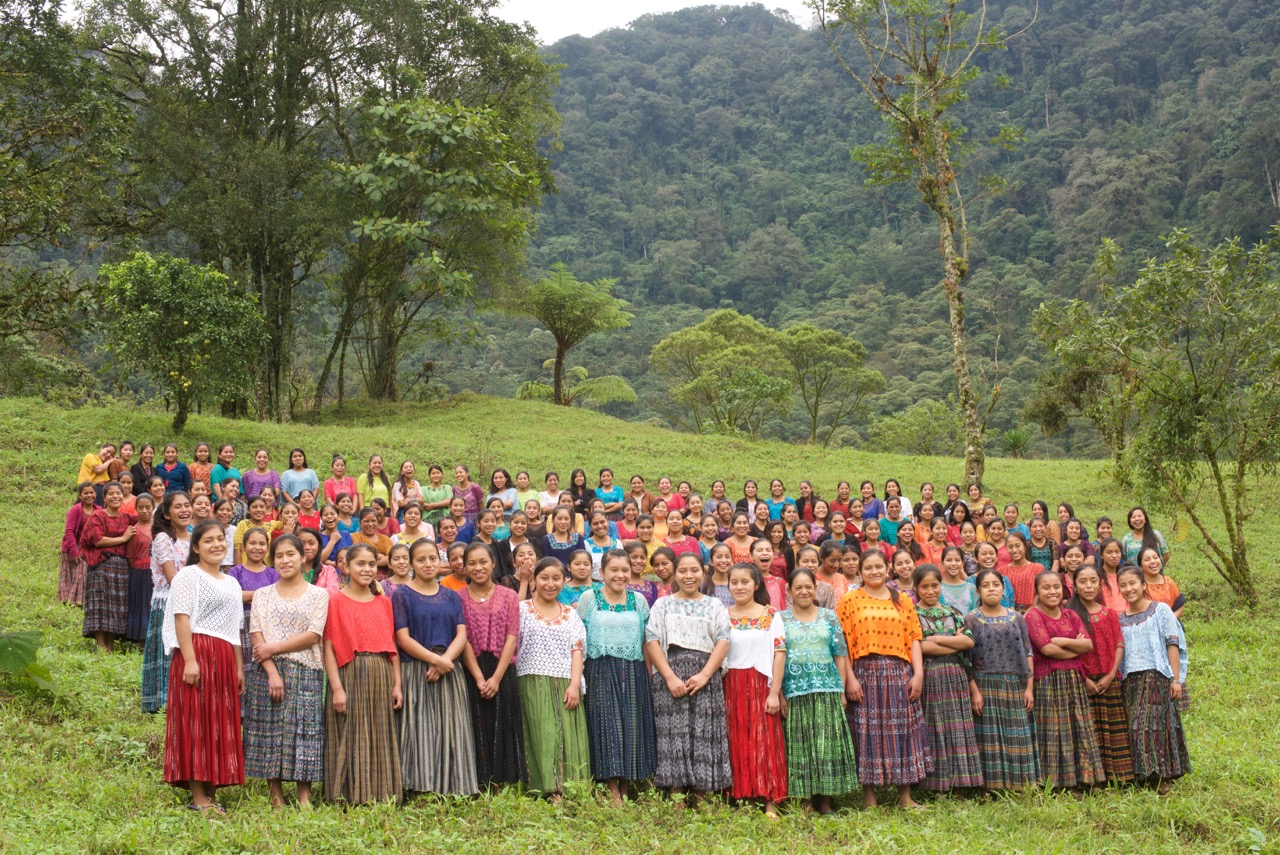 Kids & Birds
Environmental Education with a focus on birds. Kids & Birds introduces students to conservation biology and citizen science through engaging children and youth with eyes to the sky… Learn more…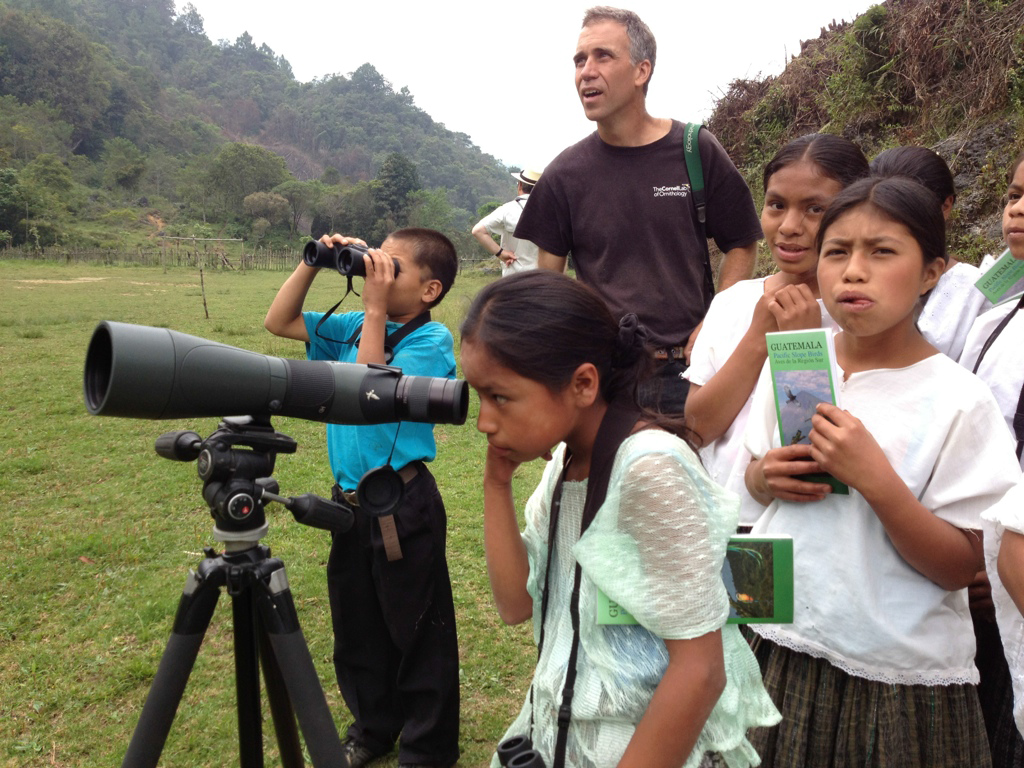 Reforestation
CCFC not only reforests but restores illegally deforested areas. Learn more…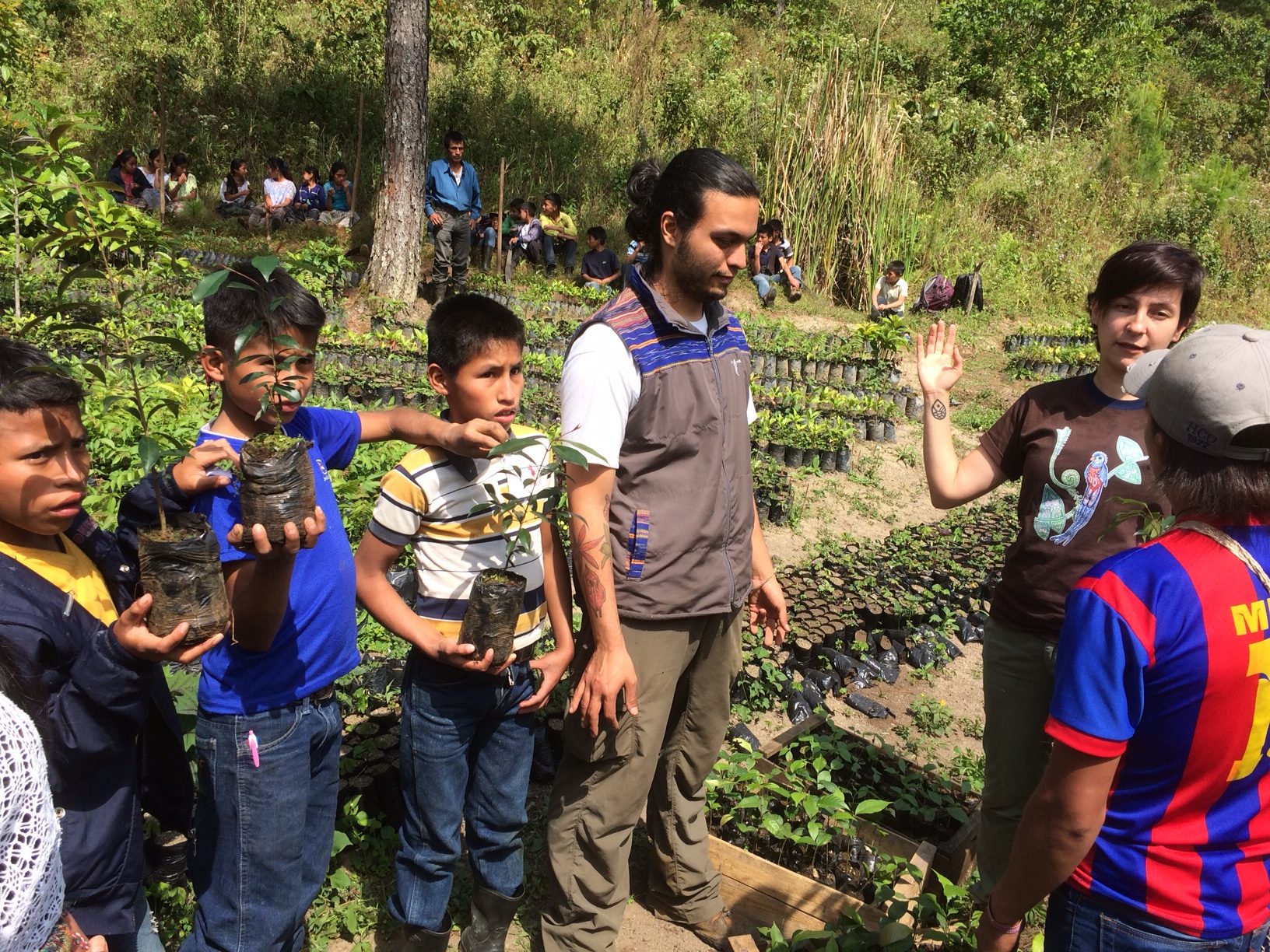 Area of Greatest Need
Contribute to CCFC through this link and CCFC will use 100% of your contribution to the CCFC program where it is most urgently needed at the time of your contribution. This will allow us to direct your donation strategically and efficiently to leverage the greatest good at the best most opportune moment.