CCFC: Initiatives in Conservation through Education
CCFC alleviates poverty and protects forests through a holistic community based approach to community development and conservation. For CCFC education is paramount. In all that CCFC does education is always a major component. Specifically, CCFC works to protect cloud forests, and natural areas in general, through education, reforestation, community development and advocacy. The initiatives described in this section are important to fulfilling CCFC's dual objectives: ending poverty – protecting nature.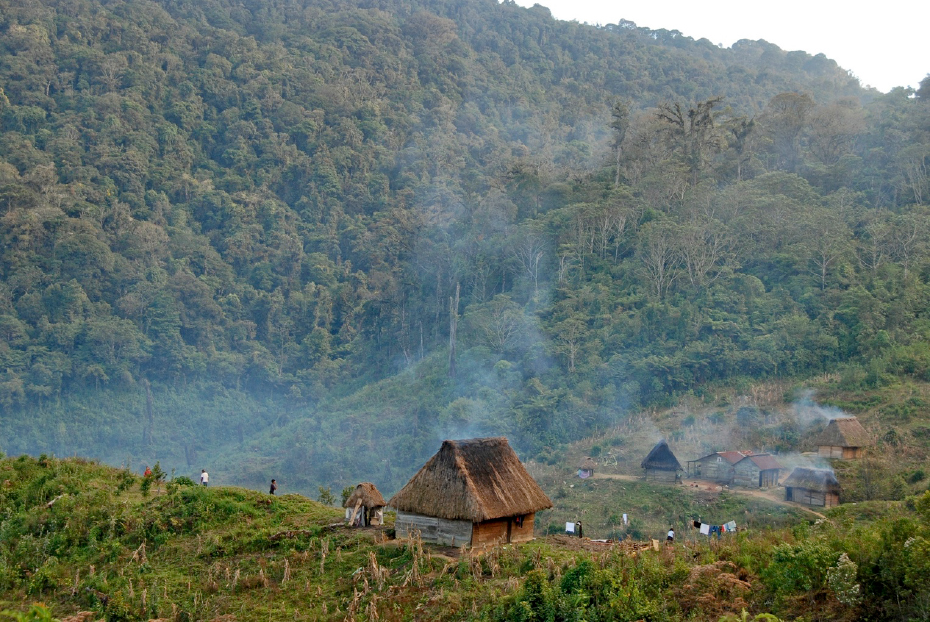 The initiatives outlined here invite you to partner with us in the work we are doing on the ground in Guatemala's central highlands. You can help CCFC bring hope and wholeness to some of Guatemala's poorest villages and protect some of the world's richest treasure troves of biodiversity. CCFC's programs bring environmental education to children and youth, encourage young women to go on in school, restore and reforest illegally deforested areas, teach children the art of appreciation of nature, help farmers become more effective and self sufficient and discourage agricultural burning.
In all that we do, CCFC seeks to work smart, work effectively, efficiently and transparently. CCFC believes in high touch, grass roots initiatives that build community and nurture solidarity. CCFC takes on initiatives that produce win-win situations.