Artful Eyes: Environmental education through art.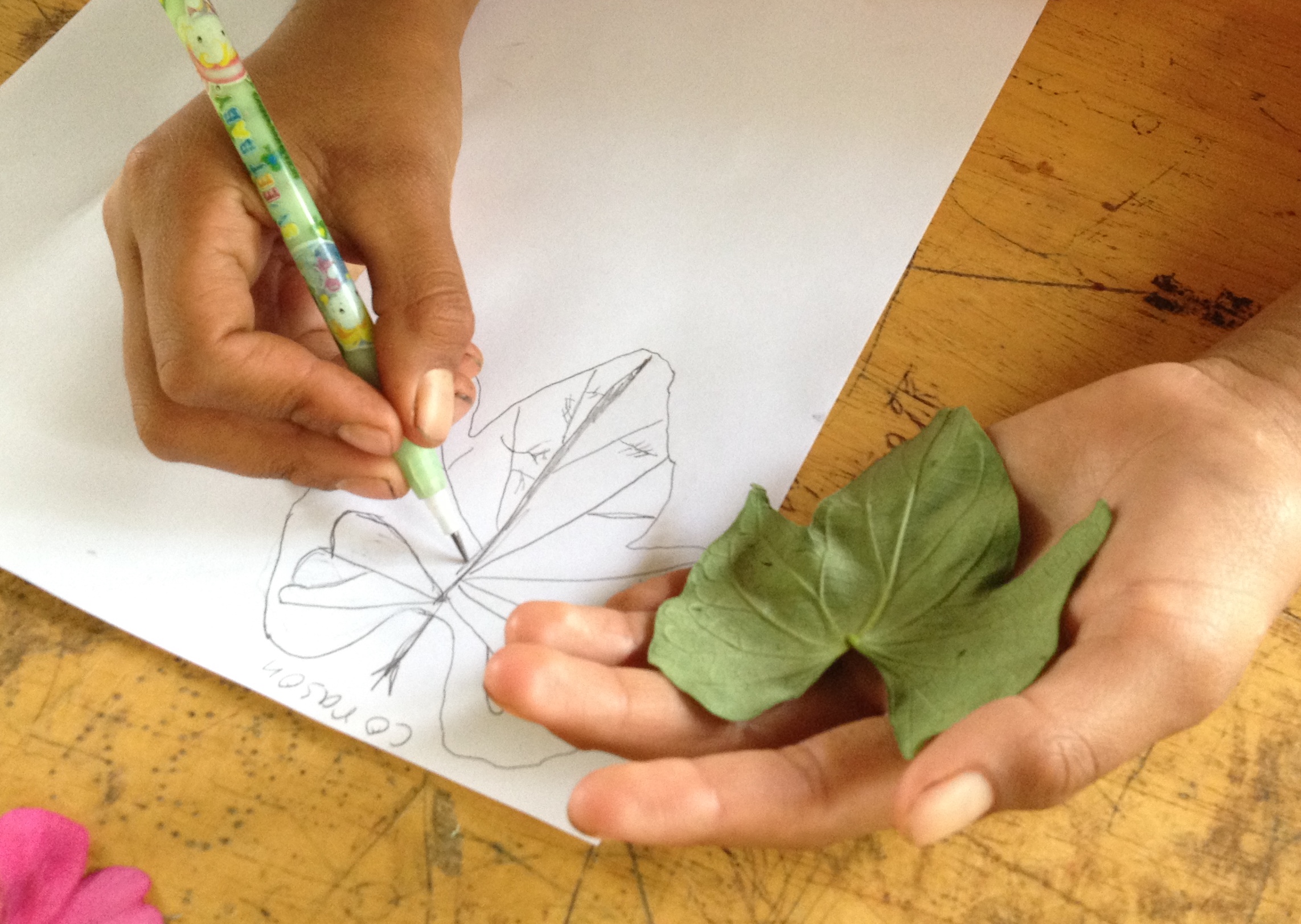 Artful Eyes delivers environmental education through art. Students from primary and secondary school from the villages in CCFC's conservation priority region take part in art workshops that combine field observation with lessons in artistic expression.
These workshops give students from remote mountain schools a chance to develop an appreciation for the natural world as well as develop their artistic talents and abilities.
In 2013, CCFC made a bold move to promote a conservation ethic based on appreciation. CCFC intern Peter Cahill visited 10 schools, ten times over ten weeks. From that year on, CCFC has continued Artful Eyes as an on campus program. Today primary schools that come to CCFC for four day visits take part in this program.
Artful Eyes allowed CCFC to continue its connections with rural villages and schools, relationships started through CCFC's Kids & Birds and WALC programs. This program is popular with parents as the parents of the students appreciate the attention paid to their children and notice with admiration their children's artistic talents developing. Primary school teachers in these remote, rural mountain villages of the cloud forest region of the central highlands are grateful to CCFC for the opportunities Artful Eyes provides for their students. Primary school teachers in this region can have as many as 40 students and three grades in one classroom. These teachers are often left without much support from the ministry of education.
A complete Artful Eyes workshop includes a nature walk. This gets students outside and opens eyes to the world around. Often students mention seeing things that they have never seen before even though they are right in the environs of their own village. Artful Eyes gives CCFC a vehicle to promote appreciation of the natural world thus fostering an ethic of conservation and caring for nature.
Logic
Humans care for and protect things that they appreciate. Art helps students make the step from observation to appreciation. The step from observation to appreciation happens through the finding of beauty. Beauty is what art is all about. Students generally chose to draw or paint what they find beautiful. Reproducing something that they have seen makes student attentive to details, colors, shapes and form.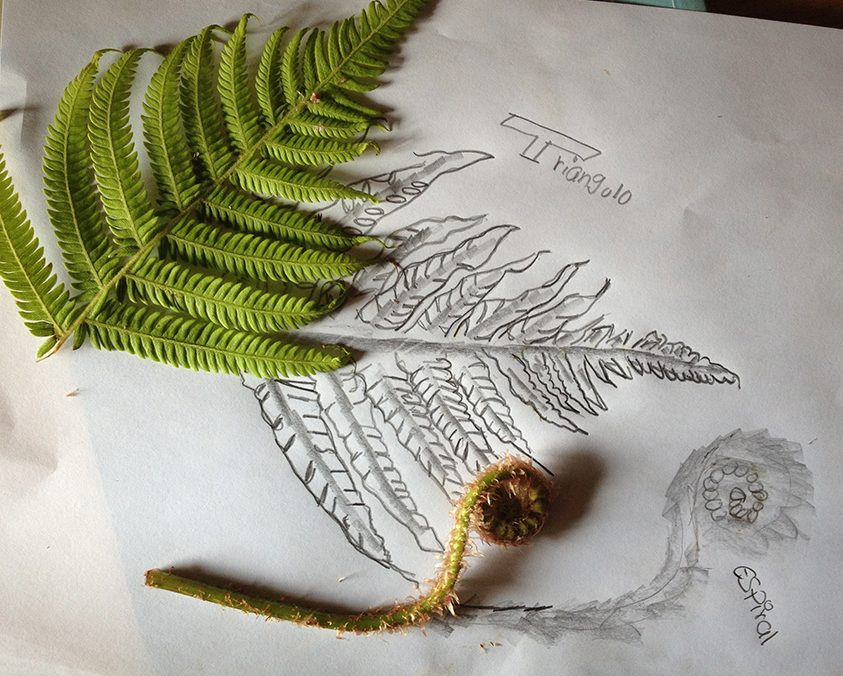 Recent Updates
Warbler Coloring Books For All
-
The San Lucas Sequila primary and the two primary schools of Sequila all got a warbler coloring book last week. This year, 2018, CCFC will give 1,200 warbler coloring books to the students that visit CCFC for Kids & Birds. - continue reading...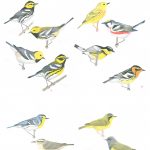 migratory bird coloring book, coming soon
-
As an addition to our tool chest in Artful Eyes, CCFC is pleased to announce that before October 25th, we will be printing a coloring book of migratory birds. CCFC's artist in residence, Savannah Aldrich, has been hard at work preparing a nine page coloring book of wood warblers. The species selected in this coloring book are all species that… - continue reading...