Time flies when you're having fun. The first fall WALC session started on October 24. 89 young women participants and peer leaders made CCFC's ecology center their home for the following 25 consecutive days. It went off without a hitch. The schedule was intense but enjoyed by all. The first session came to an end on November 17.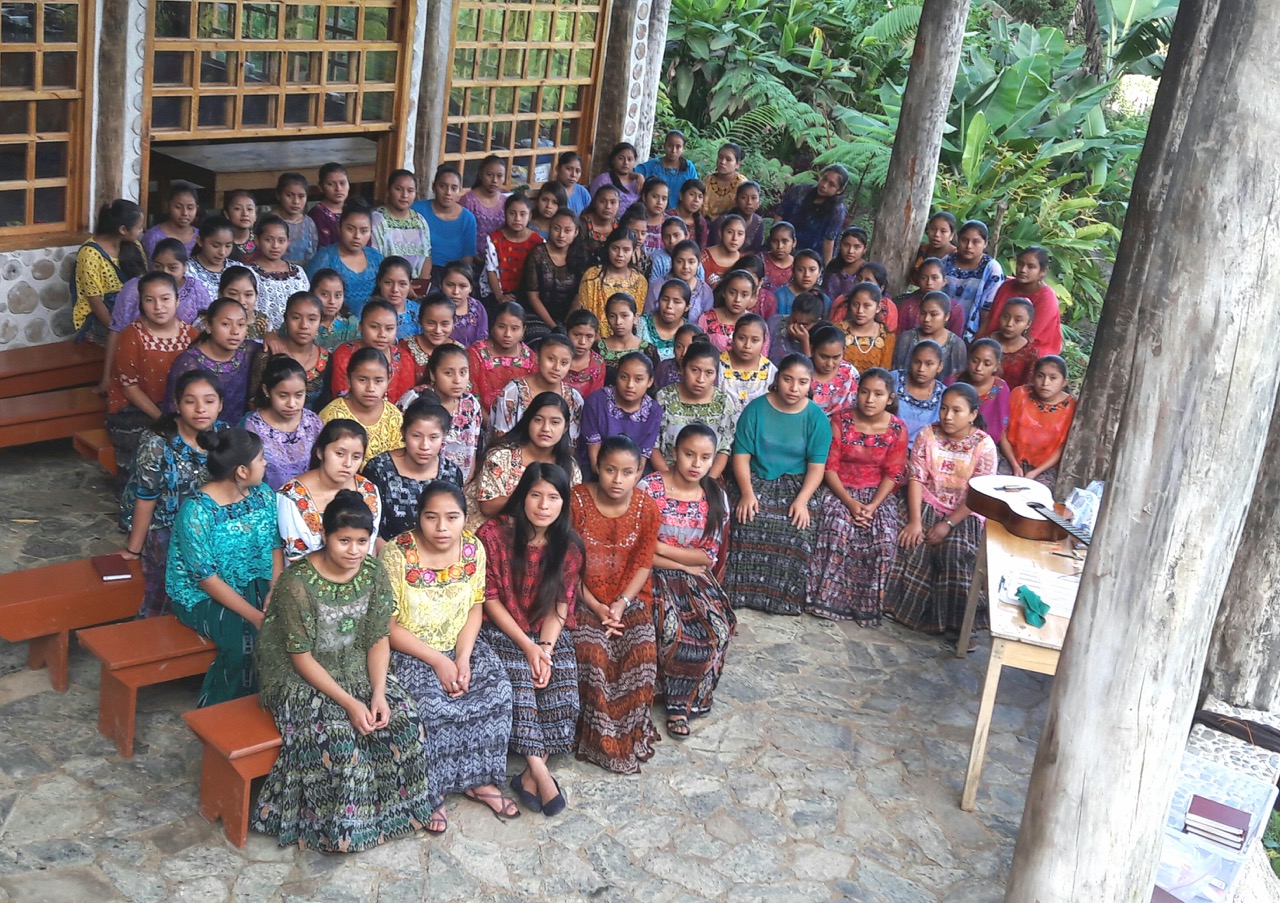 Photo of first fall WALC session participants.
The second WALC session started on November 18. This time we received 130 young women participants and peer leaders. CCFC's buildings are full to the brim but everyone is comfortable and well taken care of. During the second fall WALC session, CCFC is housing and feeding a total campus population of 145 people. This includes one resident researcher, seven interns (two from the US and five local) and other staff.